ABOUT
What is Technology Co-creation for Semiconductor of Tohoku University?
Technology Co-creation for Semiconductor of Tohoku University is a co-creation hub where researchers and engineer from various industry, academia and government in various fields of semiconductors co-create to realize the future vision of society
We will promote semiconductor-related research and development from materials and devices to manufacturing equipment, processes, evaluation / analysis, and integrated circuits, and aim to continue to create research results through industry-academia-government collaboration.
3 Hubs where promote co-creation
Hub for Spintronics Low Power Semiconductor

Design, Prototype verification, Evaluation and System development for
・Power saving logic semiconductor,
・AI processor,
・Next generation embedded memory (MRAM) with spintronics technology.

Hub for Semiconductor Manufacturing Process, Parts, Material and Image Sensors

R&D based on ultra-clean process technology and image sensor technology for
・Ultra-small particles during manufacturing,
・Visualize gas flows,
・Ultra-clean parts,
・High-performance image sensor, Wiring materials

Hub for MEMS Design and Process

R&D and technological evaluation/phototyping for advanced mounting technology for devices such as
・inertial sensor,
・photonics,
・Communication,
etc. for autonomous vehicles.
VALUE
R & D resources including a large-scale clean rooms
(total : 8,500 m2)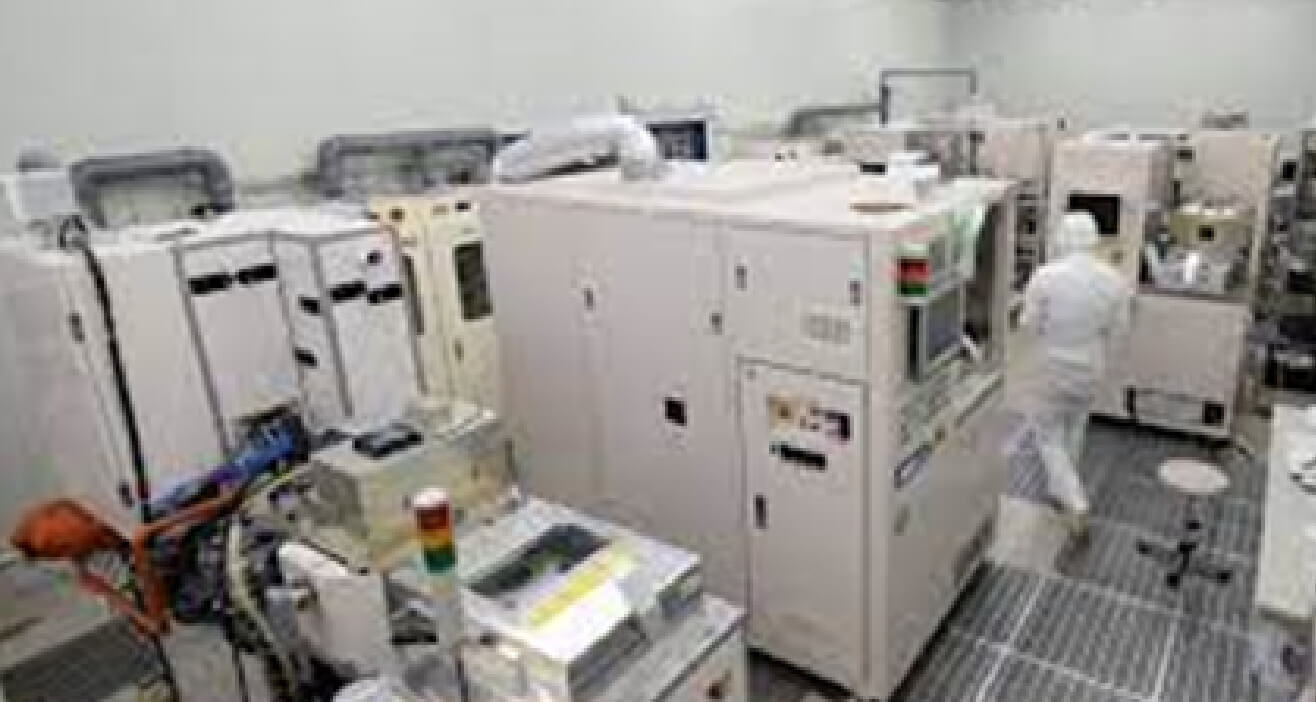 Promote industry-academia co-creation in collaboration with many Tohoku University start-ups in the semiconductor field.